Services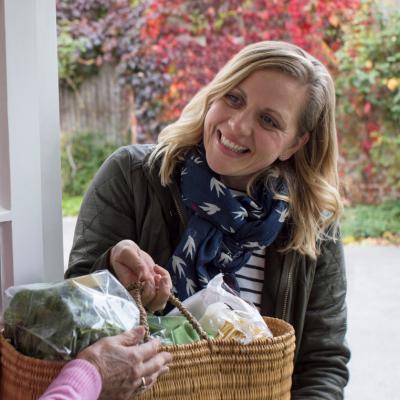 Shopping and Delivery During COVID-19
For those without support from family, friends or neighbours, clients can receive support from a dedicated volunteer who will shop and deliver groceries once a week, along with one prescription pickup from a local pharmacy. This service is also available for food hamper pickups.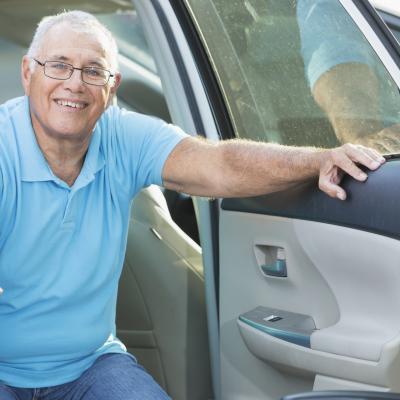 Critical Medical Drives During COVID-19
Although many medical appointments and surgeries have been postponed indefinitely, clients living with chronic medical needs (dialysis, cancer treatments, etc.) may still need a safe, reliable, ride to treatment. This service is available only to individuals with no other means of getting to critical medical appointments during this time.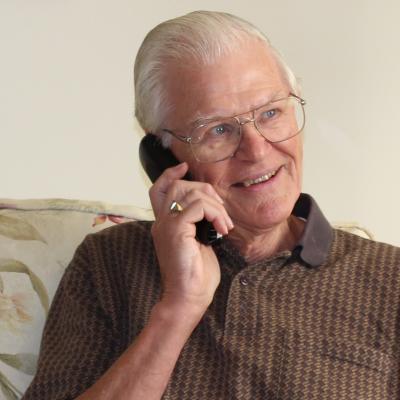 Social and Wellness Check Phone Calls During COVID-19
Phone volunteers provide regular social and wellness check phone calls that ensure the health safety of a client who lives alone. Phone calls follow an emergency protocol to ensure the well-being of a client is maintained and should an emergency arise, a plan is in place to help that individual get the care he or she needs.