Services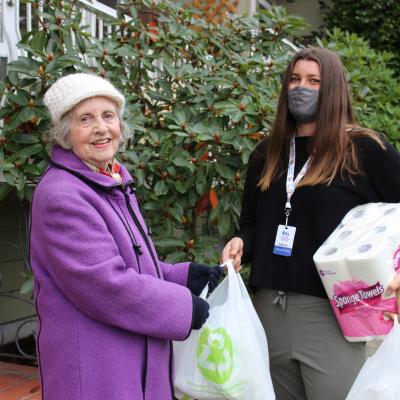 Shopping and Delivery
For those without assistance from family, friends or neighbours, clients can receive support from a dedicated volunteer who will shop and deliver groceries once a week, along with one prescription pickup from a local pharmacy. This service is also available for food hamper pickups.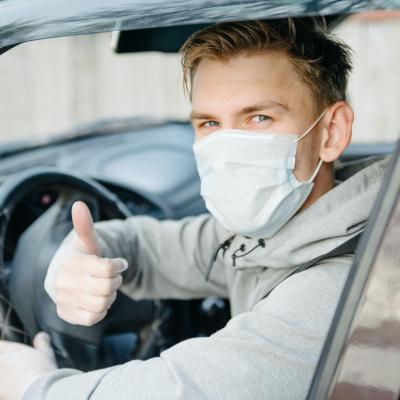 Medical Drives
We offer transportation assistance for clients who require drives to medical appointments. Drives are provided from a client's home to the medical appointment and back to ensure each client makes it safely to and from their destination. Vehicles can often accommodate walkers and wheelchairs.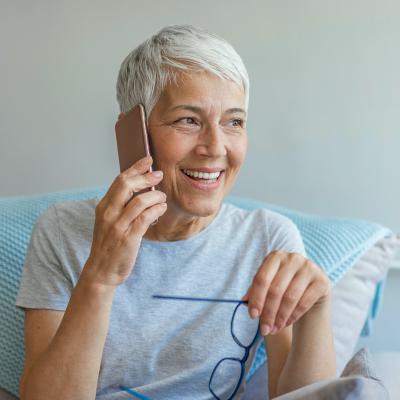 Social and Wellness Check Phone Calls
Phone volunteers provide regular social and wellness check phone calls that ensure the health safety of a client who lives alone. Phone calls follow an emergency protocol to ensure the well-being of a client is maintained and should an emergency arise, a plan is in place to help that individual get the care he or she needs.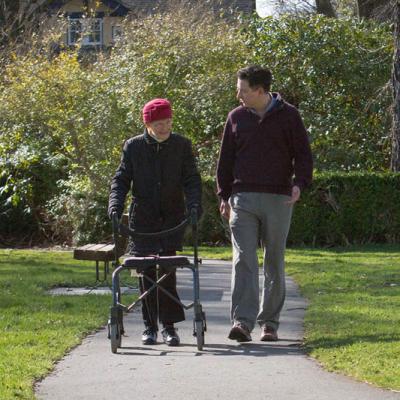 Walks in Community
A social walk with a volunteer promotes active aging and a connection to community. Walks are a weekly, ongoing service to help build a rapport between client and volunteer. Volunteers offer a friendly, listening ear while maintaining physical distancing.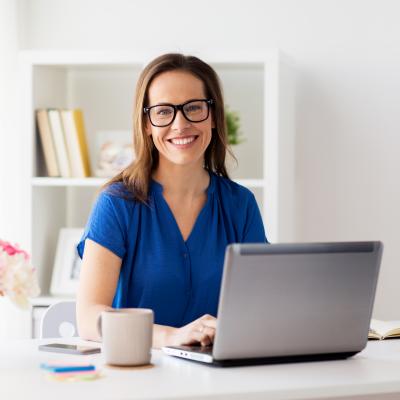 Income Tax Program
Oak Bay Volunteer Services is a designated agency for CRA's Community Volunteer Income Tax Program and processes tax returns for seniors, newcomers to Canada and individuals living with mental or physical health challenges. Clients must meet the program requirements including residing in Oak Bay, having a financial status within the lowest tax bracket, and, in general, having a simple tax return.
We process tax returns year round and have our peak time during the regular tax season of March and April. If you or a loved one needs tax assistance, contact our office.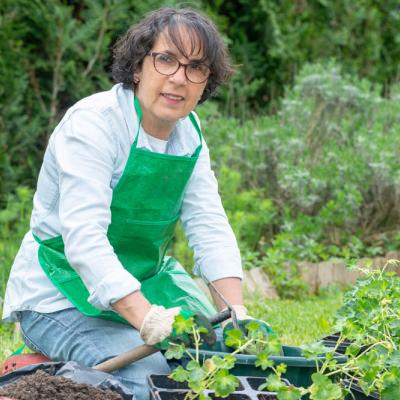 Gardening
Our volunteers with green thumbs provide one-time or short term jobs to help maintain a client's garden and grass should the individual not have financial means for a paid gardener. Services include weeding, pruning and mowing.